Share
Explaining my shift from Graffiti and Street Art Market to Alternative Comics and Indie Adventure Game Development.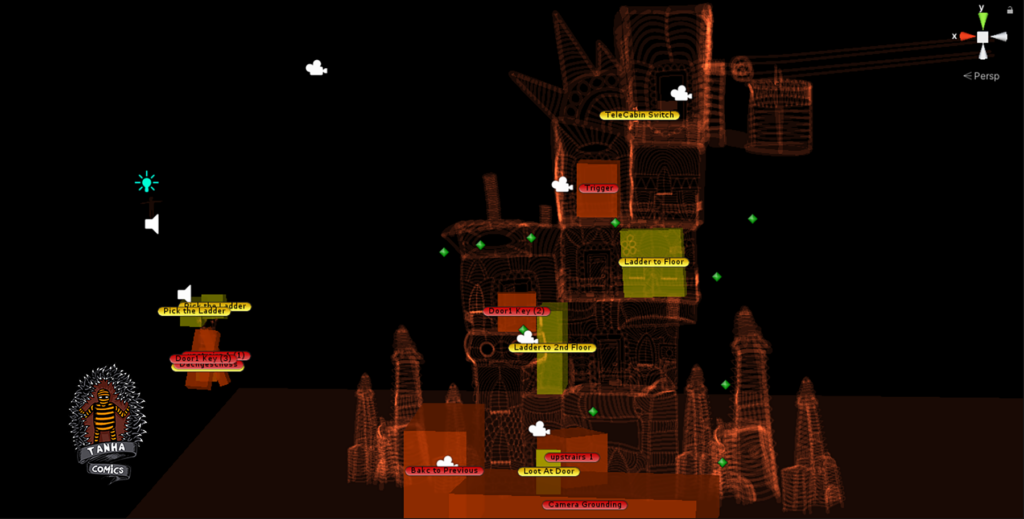 As an artist, I have always been committed to a bottom-up approach to cultural production. That's why I made the switch from traditional painting and poetry to the world of graffiti and street art back in the late 1990s and early 2000s. At that time, Iran's cultural scene was heavily controlled and directed from the top down by hidden powers, with many modern galleries serving as mere puppets.
For almost 15 years, I was deeply involved in the graffiti scene, helping to build a thriving movement in my country. However, as time went on, I realized that I was becoming too caught up in the market demands of the Street Art industry. I began to feel like I was drifting away from my core values and goals as an artist. My focus had never been on the market, and I didn't want to be just another producer of commercial products.
During a conversation with a gallerist in Paris, he told me that an artist without a gallerist is nothing. I couldn't help but wonder, "But when I had no gallerist, I was nothing! Why did the gallerist come to me?" I knew then that I needed to get back to my roots and find a new path for my art that was true to my values.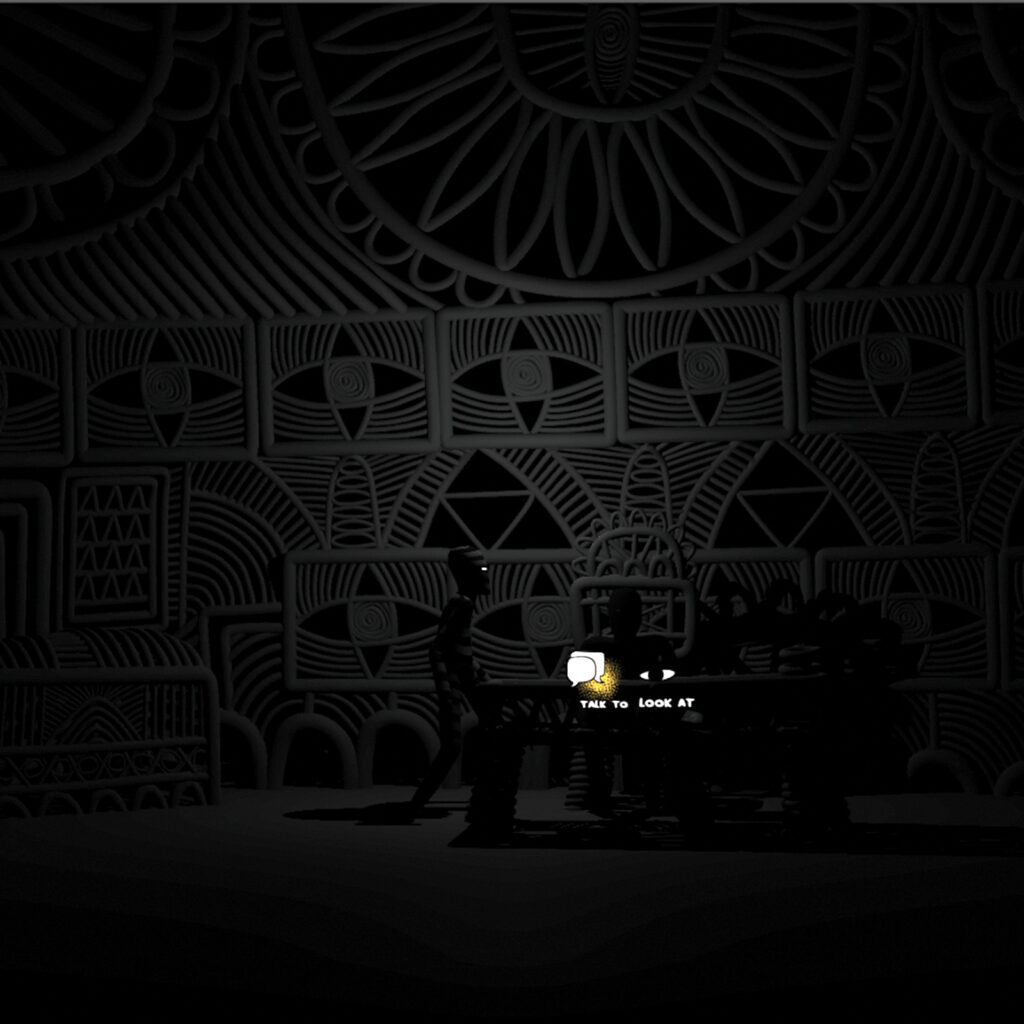 In exile, I spent countless hours writing theoretical books about graffiti, underground culture, and more. I published them and ran Telegram groups for young Iranian artists to read and discuss my ideas. I soon discovered that gamifying theory could be a powerful way to spread my message.
That's when I made the decision to shift my focus to alternative comics and indie adventure games. I wanted to explore new mediums that allowed me to share my experiences and ideas with a wider audience. I am proud to say that I have already published one graphic novel and three comic pamphlets. I have also been featured in a dozen American underground comic anthologies. And currently, I am 40% through my first serious 3D adventure game, which I am developing while working 9 hours a day.
Despite my shift away from the street art market, I am still committed to my roots in graffiti and street art. I refuse to feed the market and instead strive to create unique, authentic art that speaks to my values and experiences. You can follow my work and progress at my comics portal, http://www.tanhacomics.com, or on Twitter at http://www.twitter.com/tanhacomics. I've also created a Discord server for fans of my comics and game development at https://discord.gg/zV4GSpkC.