Share
In recent years i have been hearing news about Art generating Scripts which have been around for couple of dacades but got more interesting for non-coders like me who could create some handmade properties and assets and watch the Script make Millions of Combinations…
So i could not resist this mesmerising field of experiment and finally at February 2022, decided to give it a chance.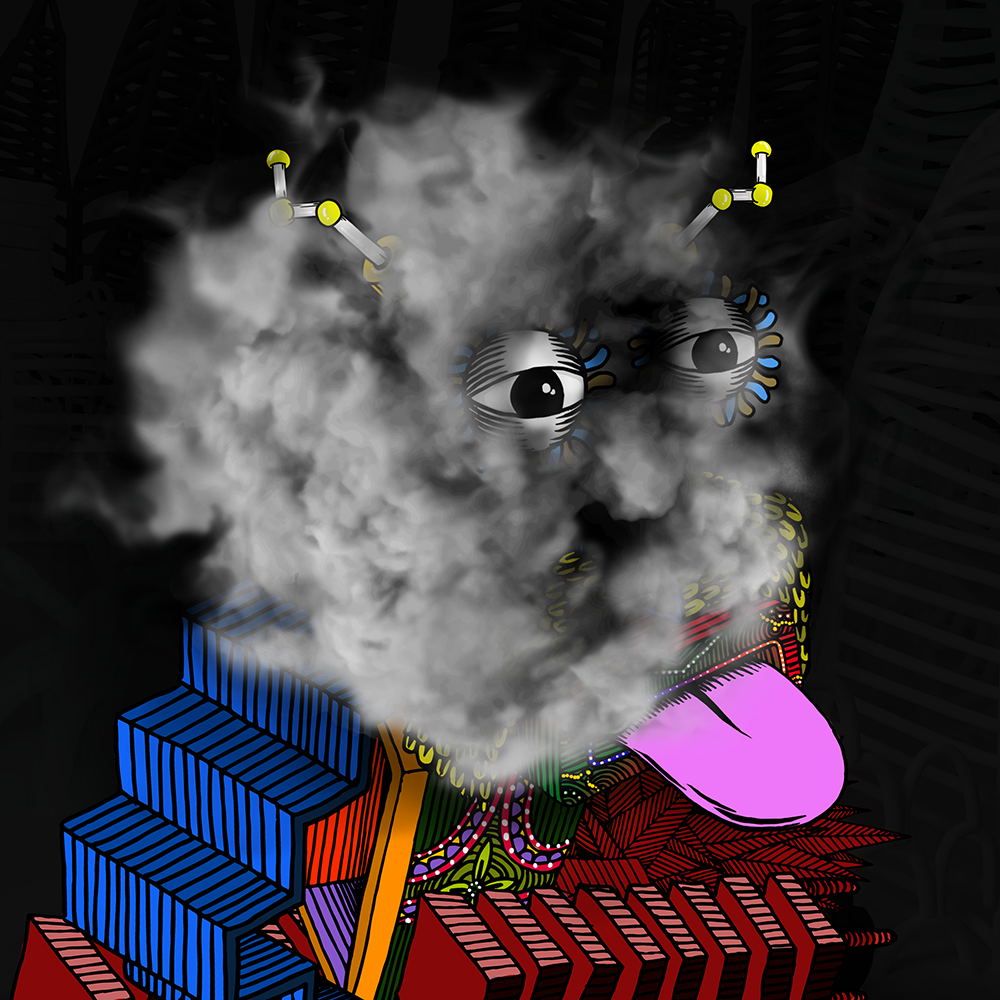 Here is my process:
I have drawn around 100 individual Parts/shapes.
I have tuned a code just by copy/pasting couple of other scripts
I have then scanned and Digitally colored my drawings and made some color variations
finally i ve got more than 600 Trails to mix
then i did a simple math
over 1 billion possibilities!!!!!!!!!
Wow Thats toooooo Much
So i have decided to run the code only to give me 600 Images…
The project took me nearly 5 full months and i still plan to develope it … maybe into a kind of game or Application!!!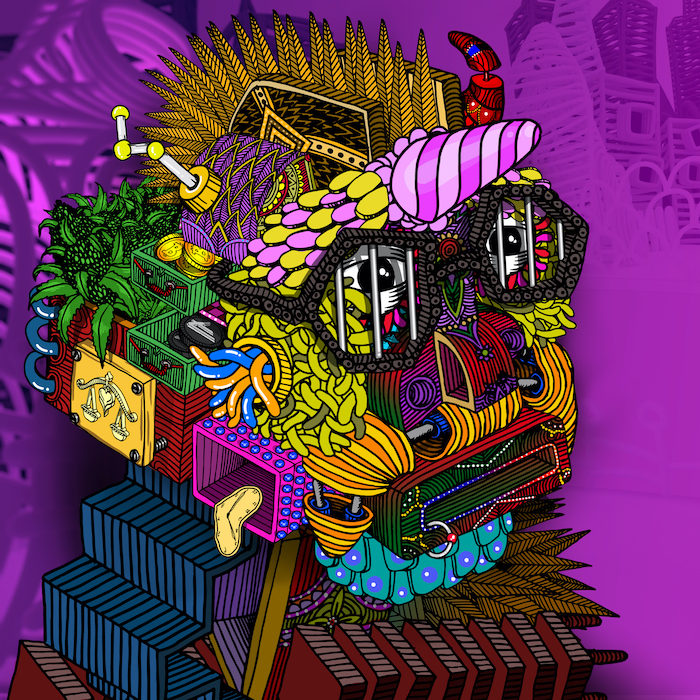 It took 11 days for my PC to generate 600 works … and it was crazy
I have also tried making some hand made cherry picked configuratied mixes and i am still planning to make some costume made figures But at the end They look fantastic