Share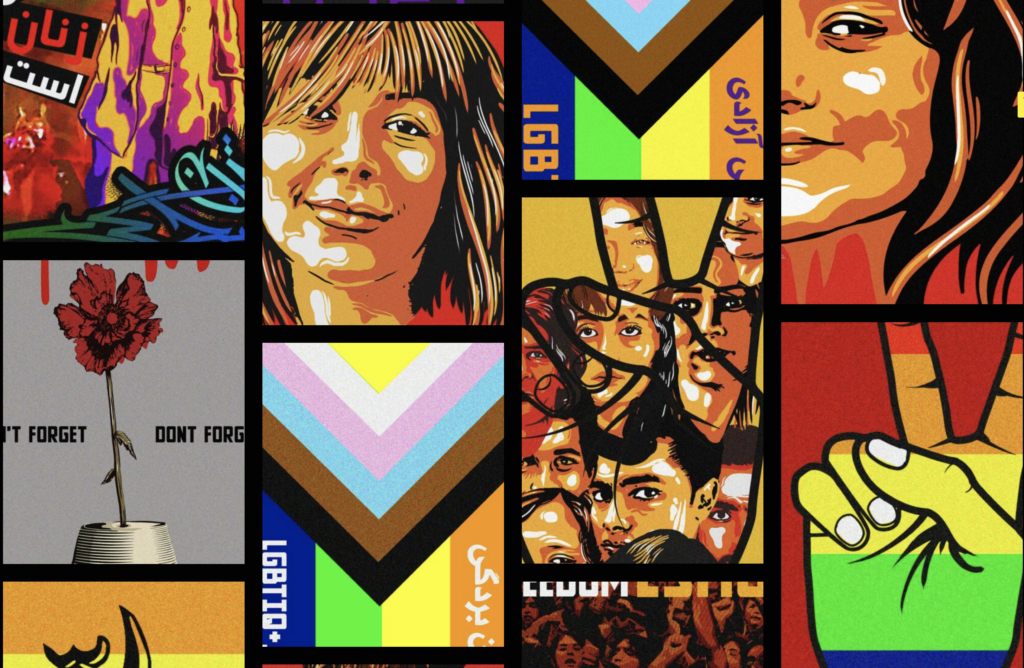 The Pack below contains posters with a quality reduced, still simply enough for A3 prints or even bigger.
At the moment i have no plan to publish the Original HighResolution Files.
بسته زیر شامل ۱۹ طرح مرتبط با جنبش مردمی ایران علیه ظلم و ستم رژیم خودکامه است.
.طرح ها قابلیت چاپ در سایز های مختلف را دارا هستند
هر گونه استفاده تجاری از این تصاویر ممنوع است
هر گونه دخل و تصرف در محتوای متنی یا تصویری، خلاف رضایت مولف می باشد
Any interference(addition or Edit) in the visual or textual content of the posters is against the consent of the author.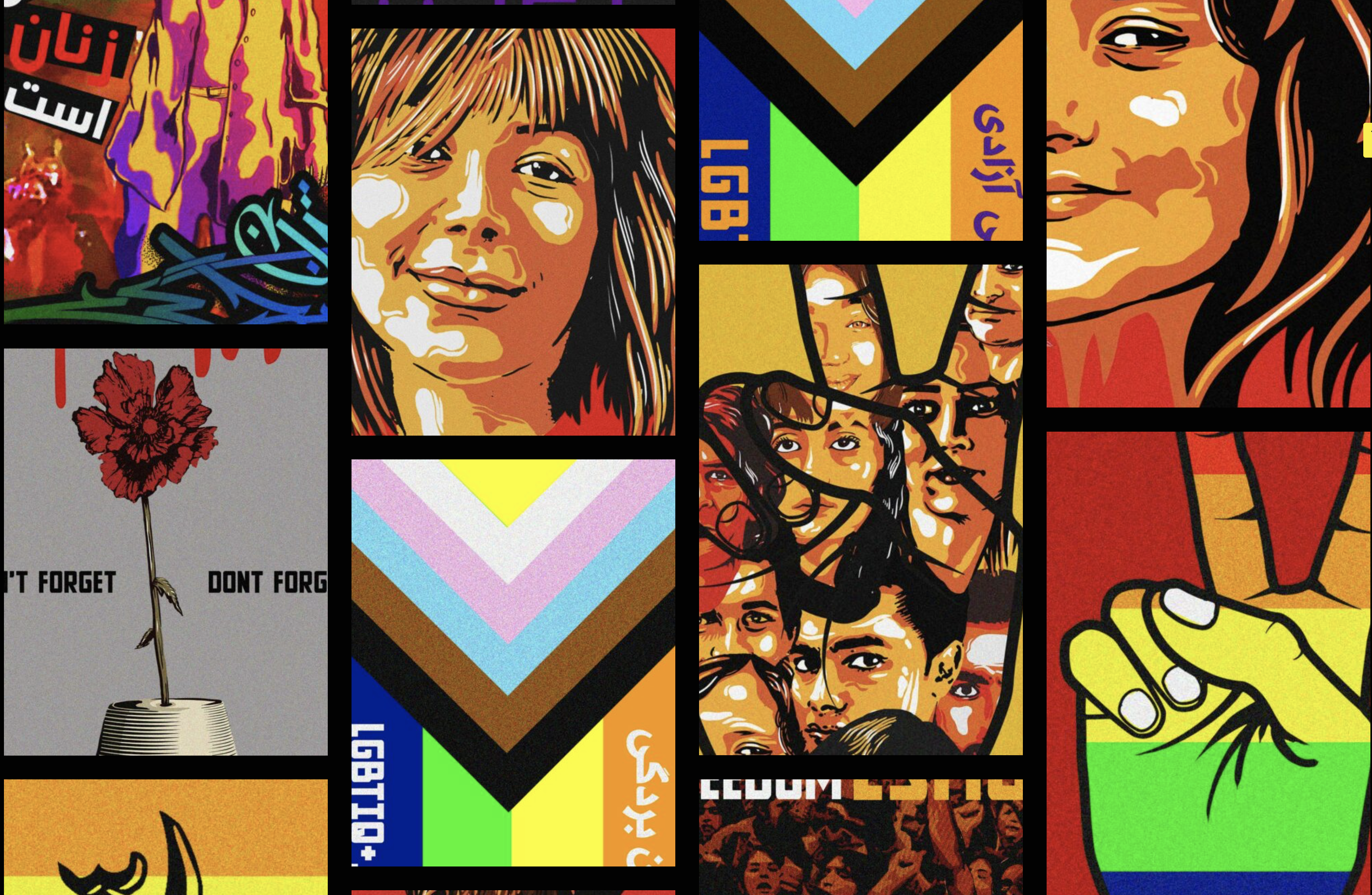 Social Resistance Posters Pack 01
19 Social Resistance Posters
Iran / Mahsa Amini / LGBTIQ+ Rights / Iranian Rebels of last decade