Share
Over the past couple of years, I have been focused on combining my diverse experiences in writing, drawing, painting, publishing, printing, Audio/ Music mixing and product design to Elevate my Visual world to the next level. I have always wanted my work to be communicative, explorable and at its best, Interactive. This is why I shifted to Comics and Adventure Games. I see my Comics and Games more than just entertainment; In fact both these mediums are powerful for communicating lived experiences and thought-provoking ideas through the magic of storytelling. I have poured my heart and soul into developing stories that touch upon the depths and complexity of human conditions.


While I have greatly enjoyed the process of creating traditional paintings and Street Art, I have found that the art market's "White Cube" ethos lacks the vibrancy and connection I crave as an artist. So ! as 20 years ago! I listened to my gut!
I am incredibly humbled and excited to announce that my first graphic novel, "Tanha: The Depths of Haparoot," published in a limited edition of 200 numbered books, is nearly sold out.
 As I write this Letter/Blogpost, only 8 books remain. The overwhelming response and support from all of you have touched my heart deeply and gave me some new hopes and inspirations.
Check Here While only 8 copies Left in stock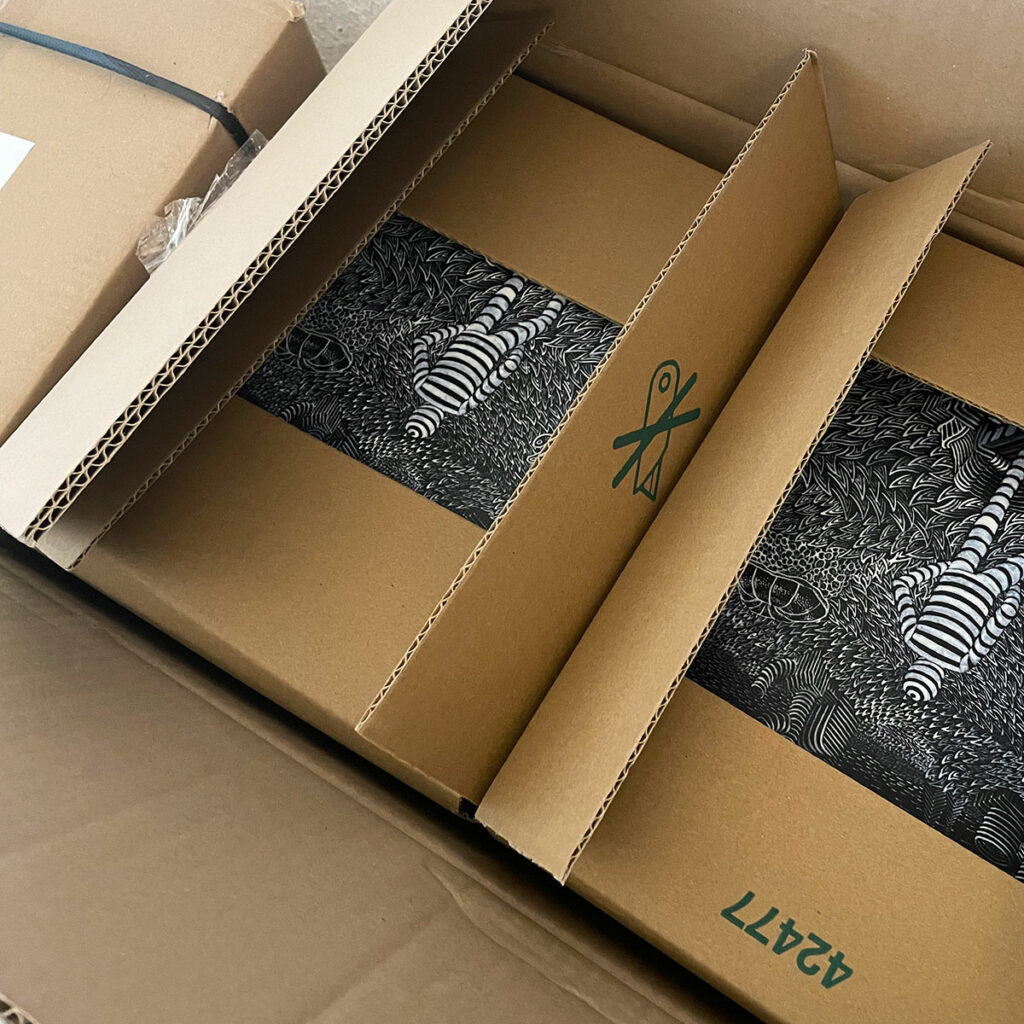 In addition to this significant achievement, I am proud to share that I am nearly half way through my very first 3D Adventure Game. This project has been a labor of love, allowing me to delve further into interactive storytelling. The game immerses players/Explorers in captivating narratives and visually stunning environments.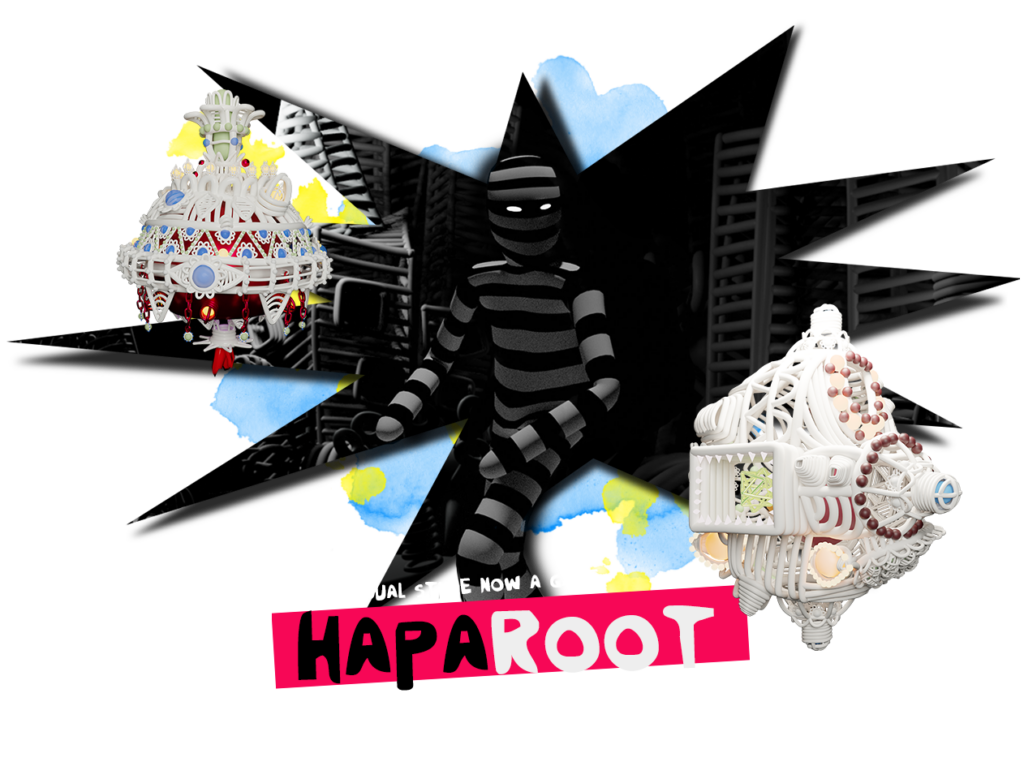 What i Need?!
To make this game an extraordinary product of interactive storytelling, I am humbly seeking a little extra support. I invite you, my cherished friends and supporters, to explore my special online store.
There, you will discover a range of limited edition hand prints, books/zines, and affordable original pieces. Your purchase not only contributes to the game's completion but also becomes a vital part of its creation.
As a gesture of my heartfelt gratitude, I would like to extend my deepest appreciation to those who purchase works over 500 Dollars by listing their names in the game's special thanks section. Your name will forever be associated with this immersive experience, serving as a testament to your unwavering support for art that connects and resonates.

Link to the Store for Support: TanhaComics.com/Store
If you have any questions or need further assistance, please don't hesitate to reach out.
Let's create something extraordinary together!
With heartfelt gratitude,
Karan Reshad

More information about the Game
First of all let me tell you that It is not designed for the Gaming marke. It is more of an Interactive art in which the Audience needs to take control and explore by themselves. To provide you with a glimpse of its magic, I provided a Link for you to check some more description, photos and a couple of short devlog videos showcasing a little bit of the Game in development. Link here: http://haparoot.tanhacomics.com